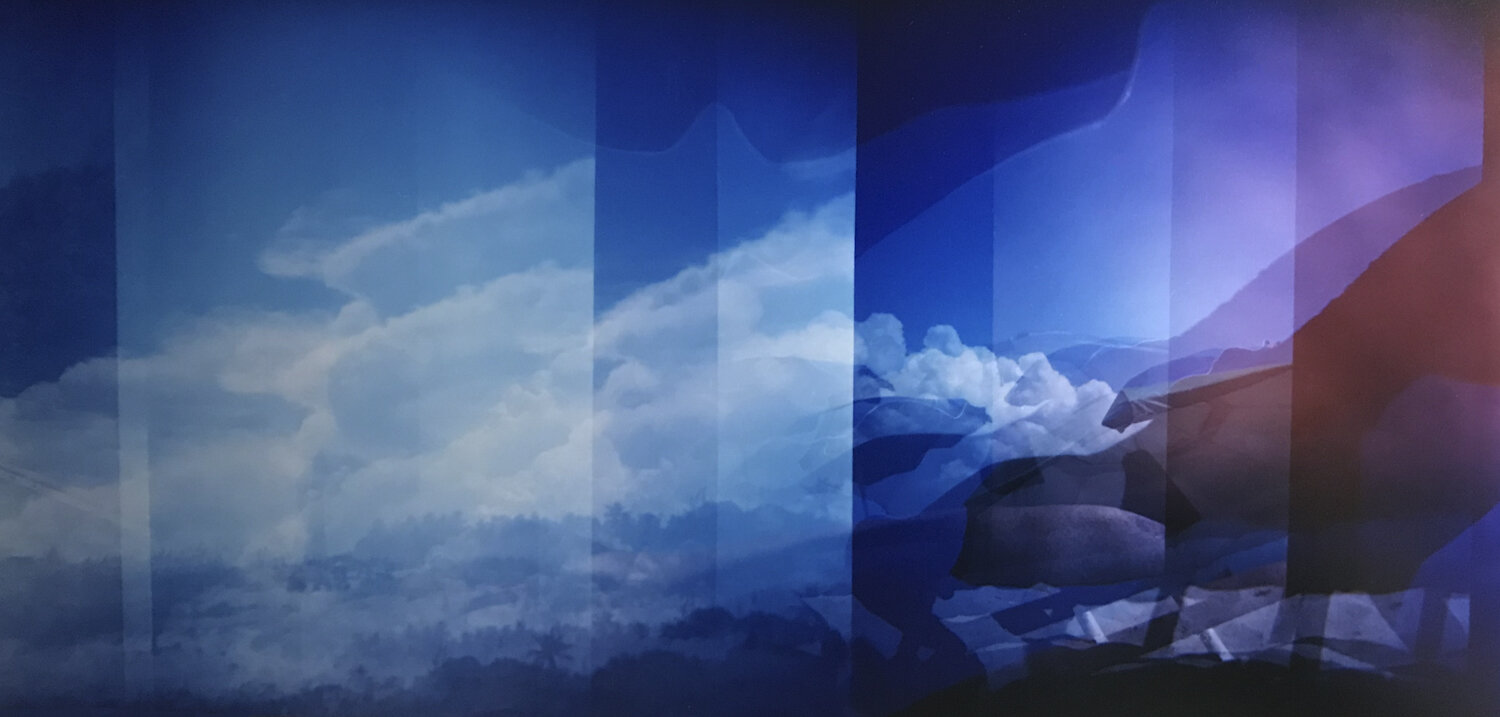 As a former musician, the study of tonality and form are important to me, as is the flow of a melodic line. Music is a way of saying without really saying, a medium to hide oneself in order to reveal oneself. It gives immense freedom but the the freedom is contained, pared down, as it is in photography. In photography meaningful objects can be the means for looking without telling, for asking questions without giving answers. The examination of these objects in time, as they are touched by light, may give the viewer the power to see in darkness.
I think all my work is about exploring movement, as I think every being is movement down to a cellular level. I have transitioned from music and musicology to photography. As a musician, I imagined 3D pictures while playing the piano, as a photographer, I follow the movement of a melodic line while making photographs. It is difficult for me to stop photographing when it is time to leave. There is no end to it.
I found my home and my medium in photography, and a deep satisfaction in the quietude of the darkroom. Digital is a wonderful workhorse but darkroom is meditation and joy. I may be mostly a color darkroom person, but I love the B&W darkroom as well and cry for the discontinuation of Fuji Acros.
The artisanal practice of printmaking is deeply fascinating and gives me the ability of finishing the picture I see in my mind. I deal what I think of as emotional color. The films are worked in the color darkroom and subject to endless experimentation. I remember telling my color darkroom teacher that I found my soul in the color darkroom. His only answer was: I know.